8.5" Plate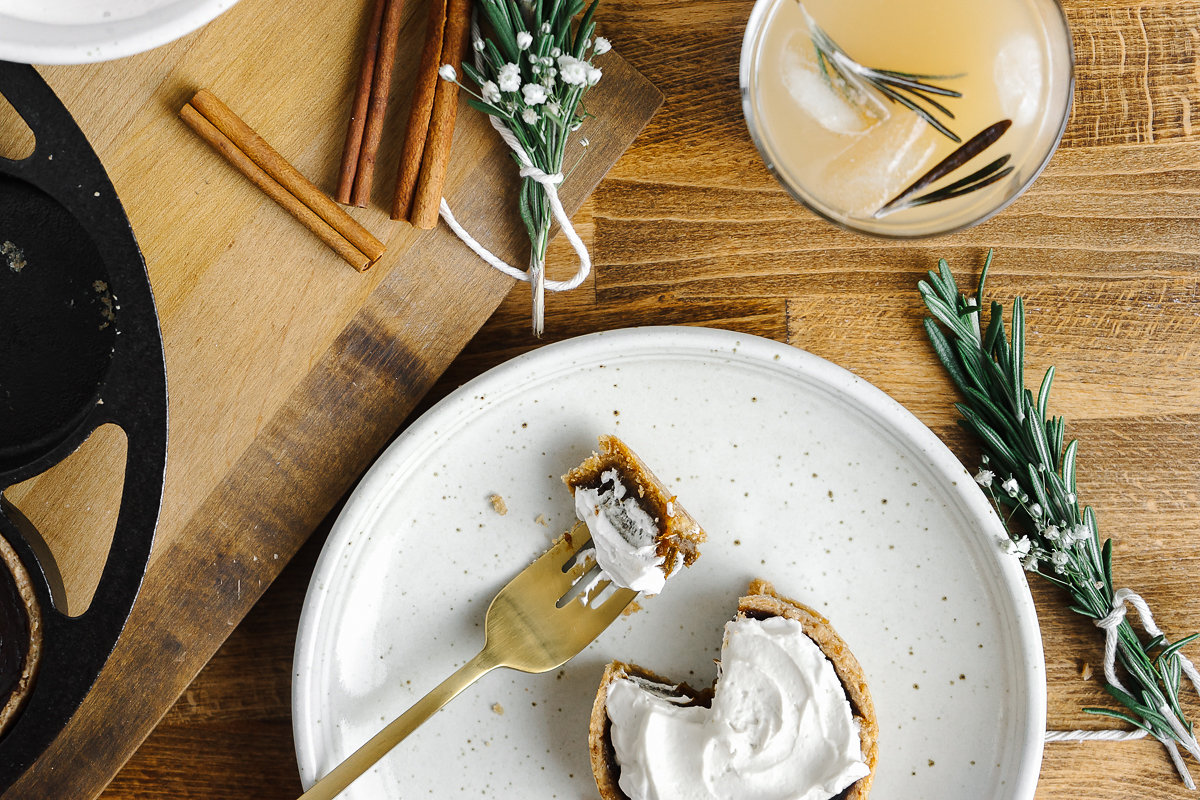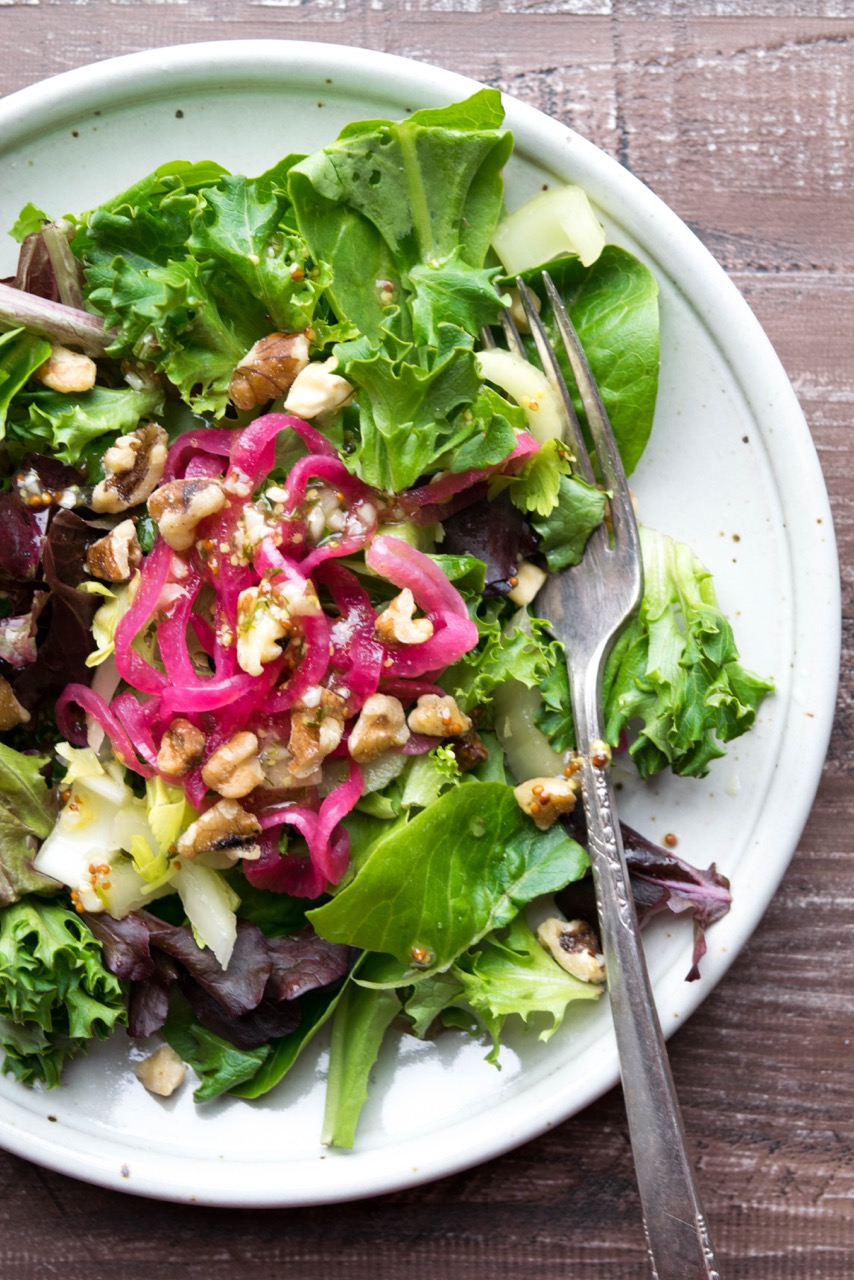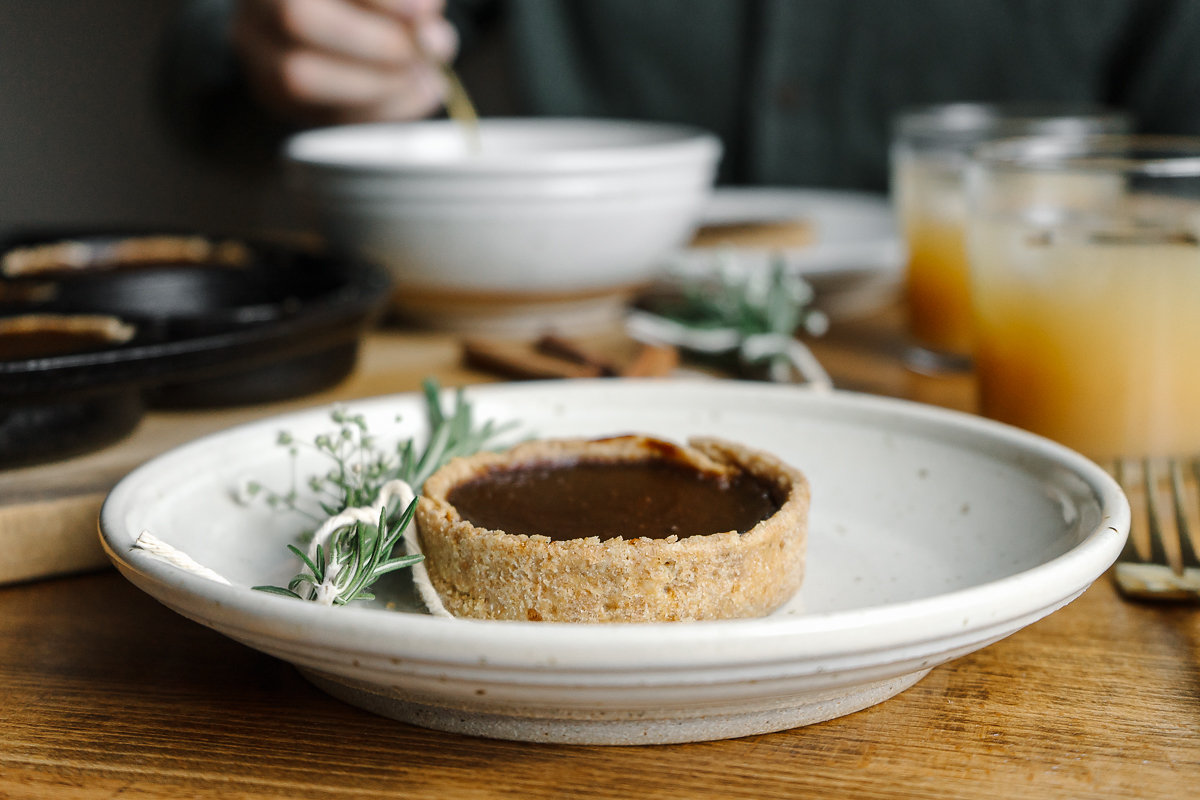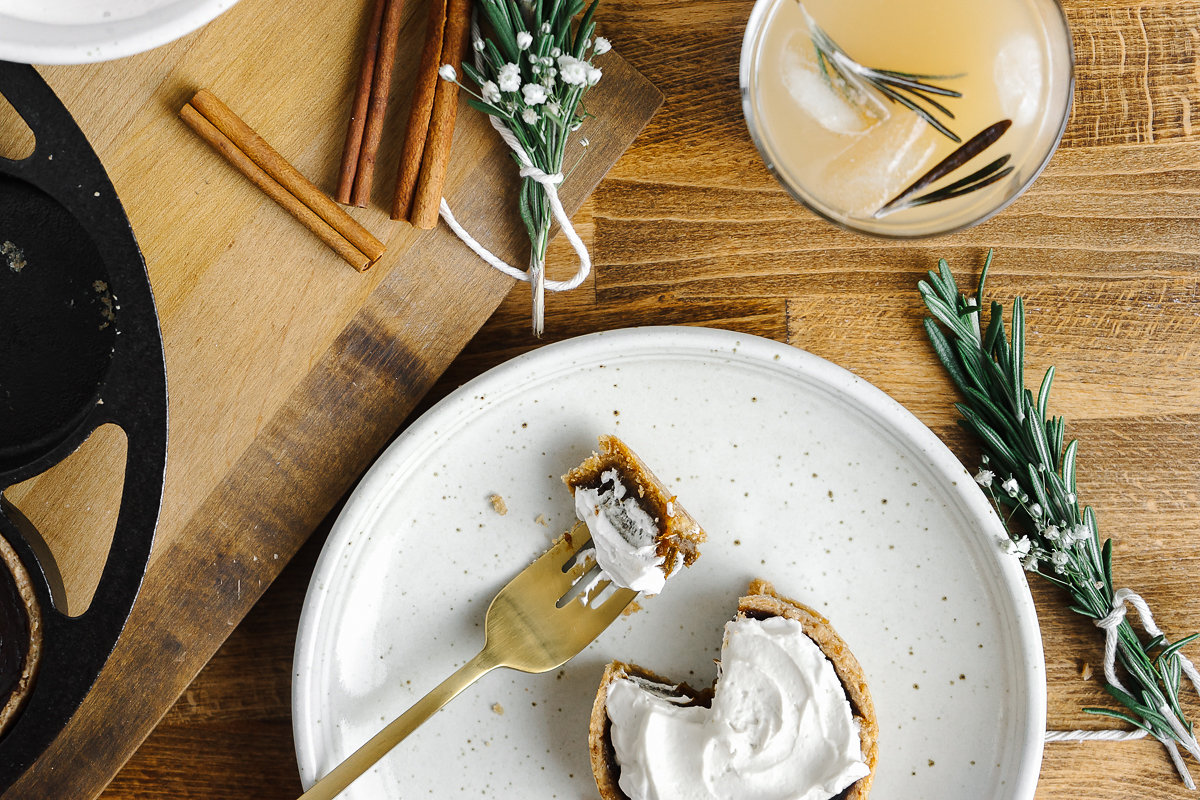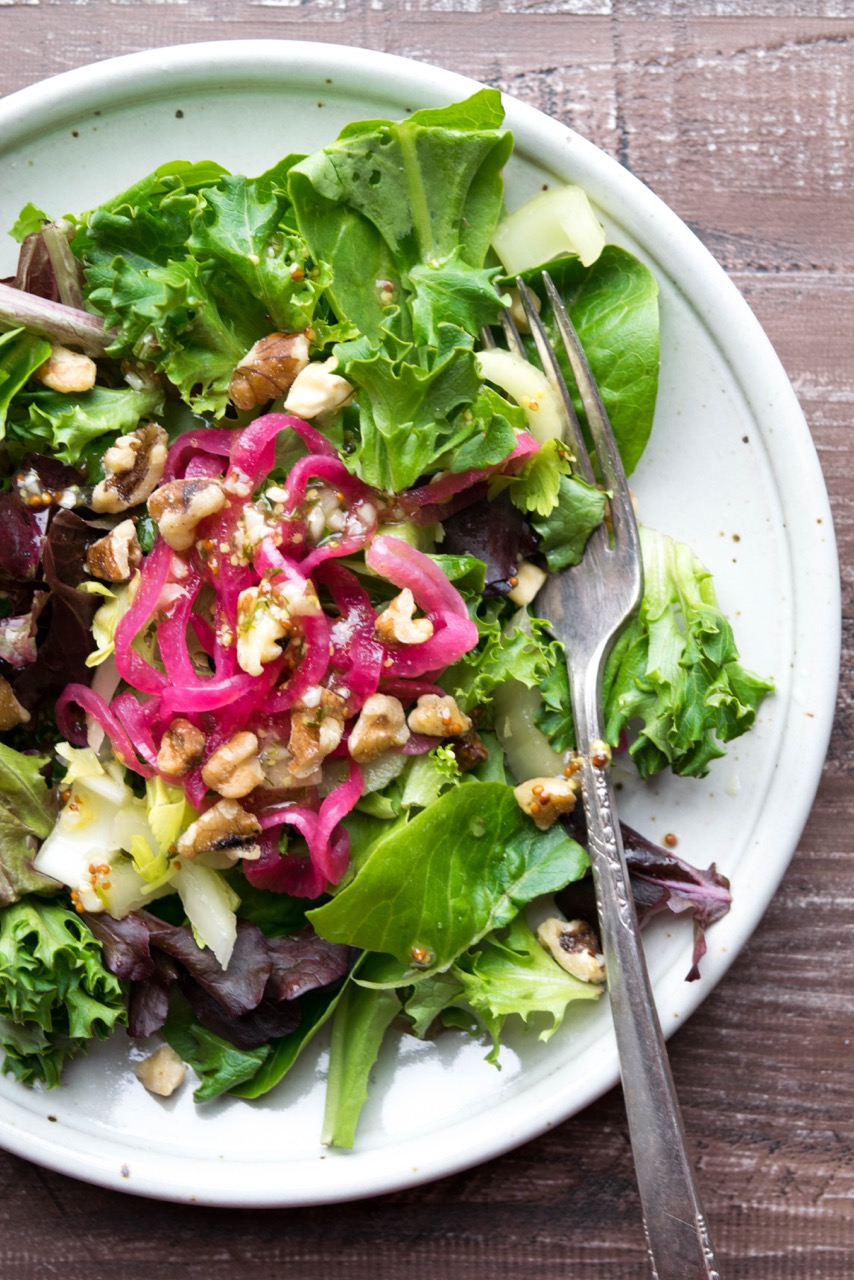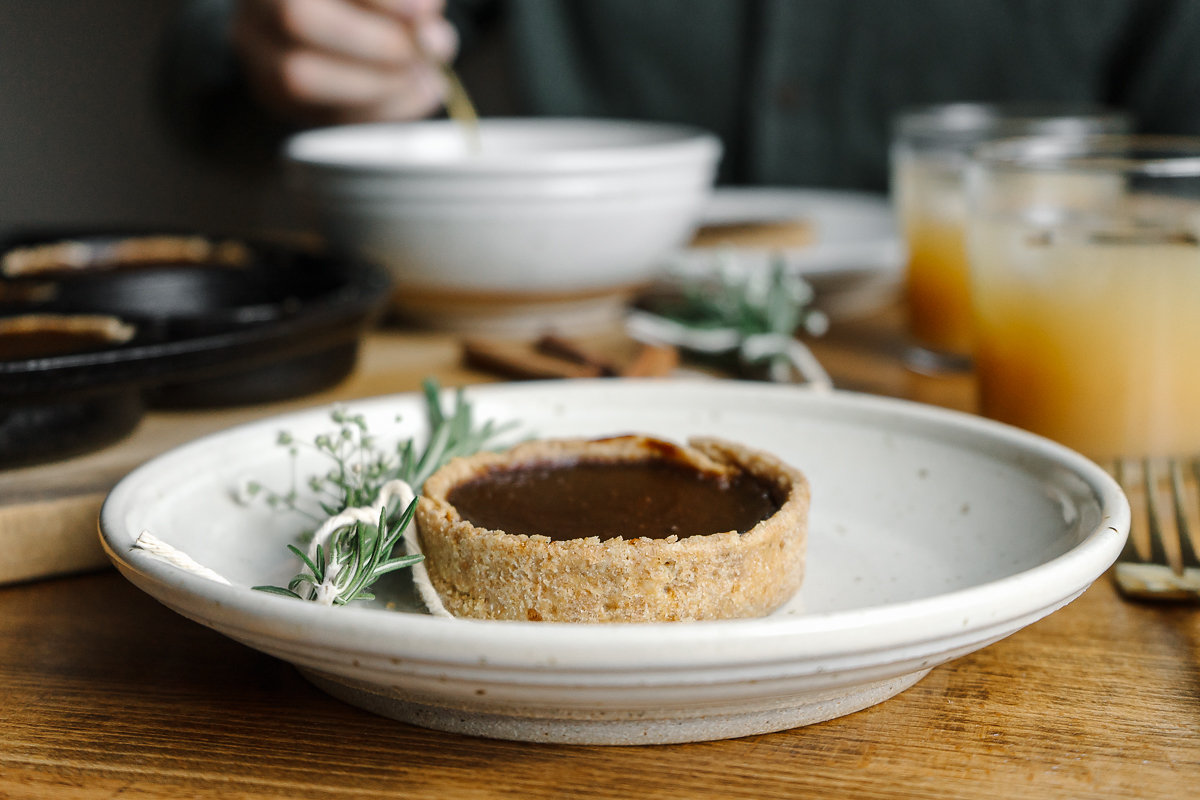 8.5" Plate
We find ourselves using this medium plate constantly for lunch and breakfast. Ideal for smaller meals and salads, this plate will surely be your go-to. Our stoneware plates are heavy and durable, designed for everyday use and washing.
Approximately 8.5" wide
Microwave, oven, & dishwasher safe.
Hand thrown, hand glazed. Expect slight variations in dimensions and color.
IN STOCK. SHIPS WITHIN ONE WEEK.