Dog Bowls, Nesting Set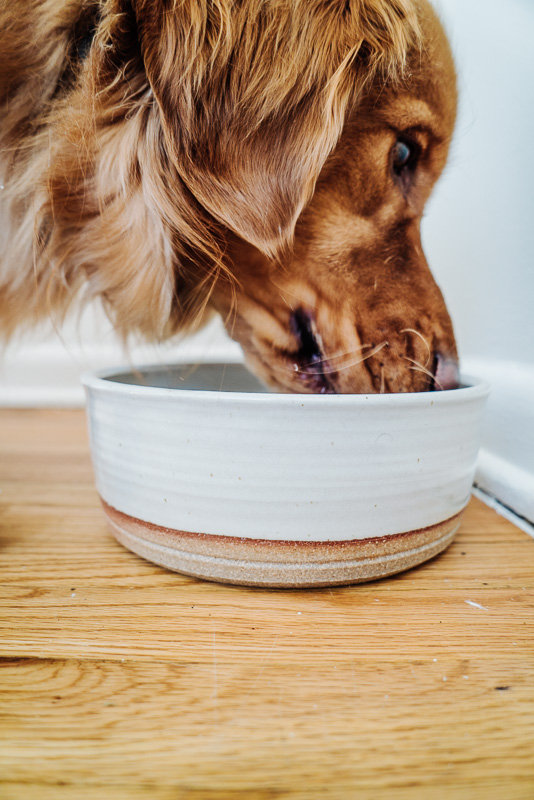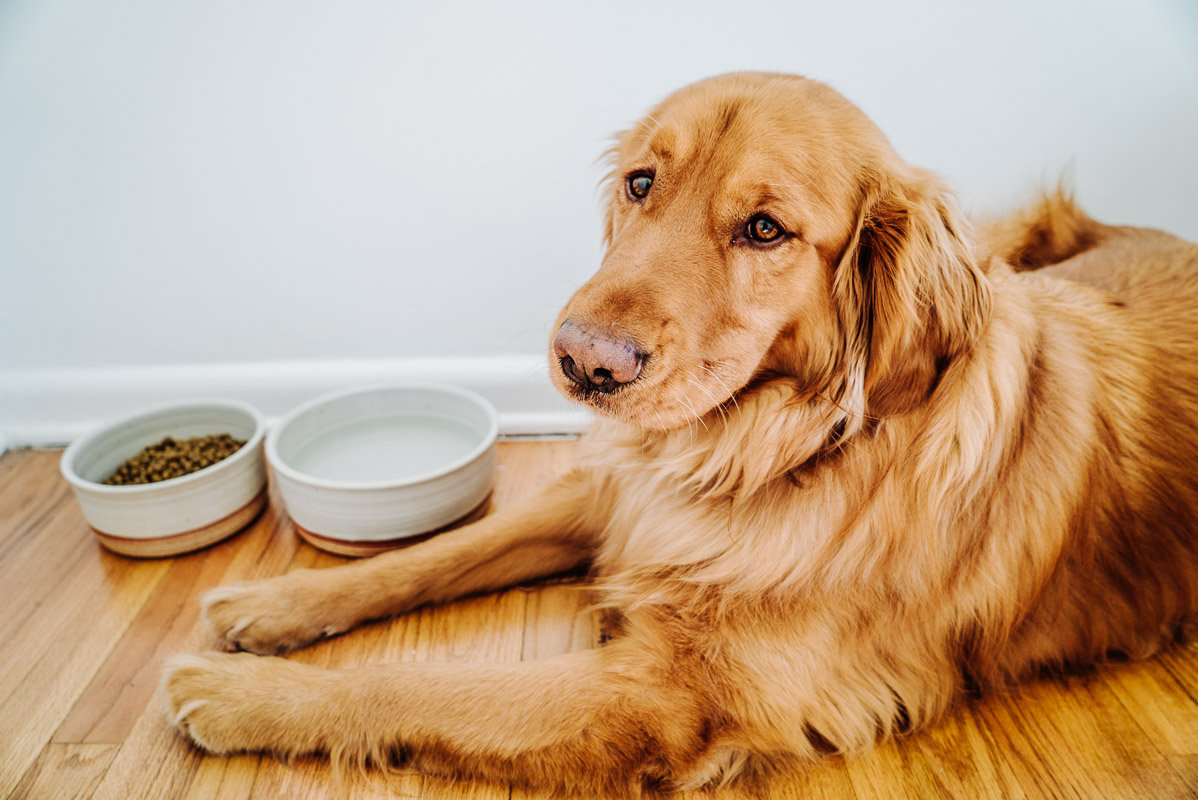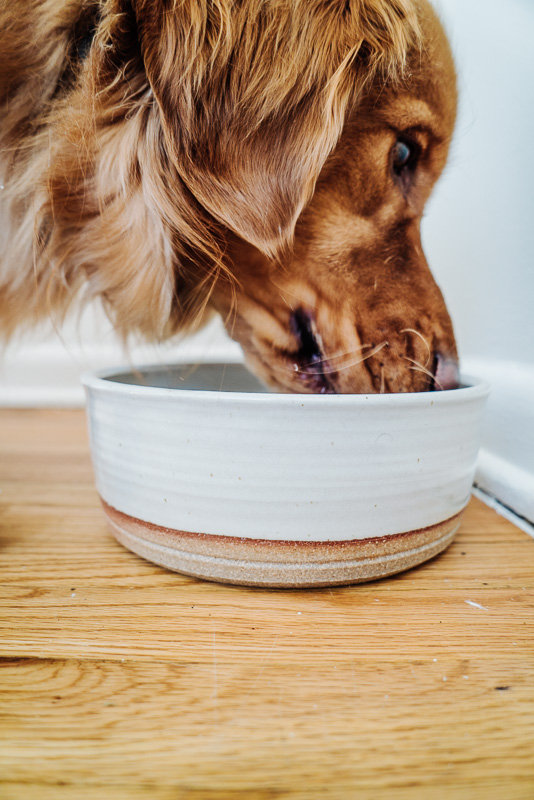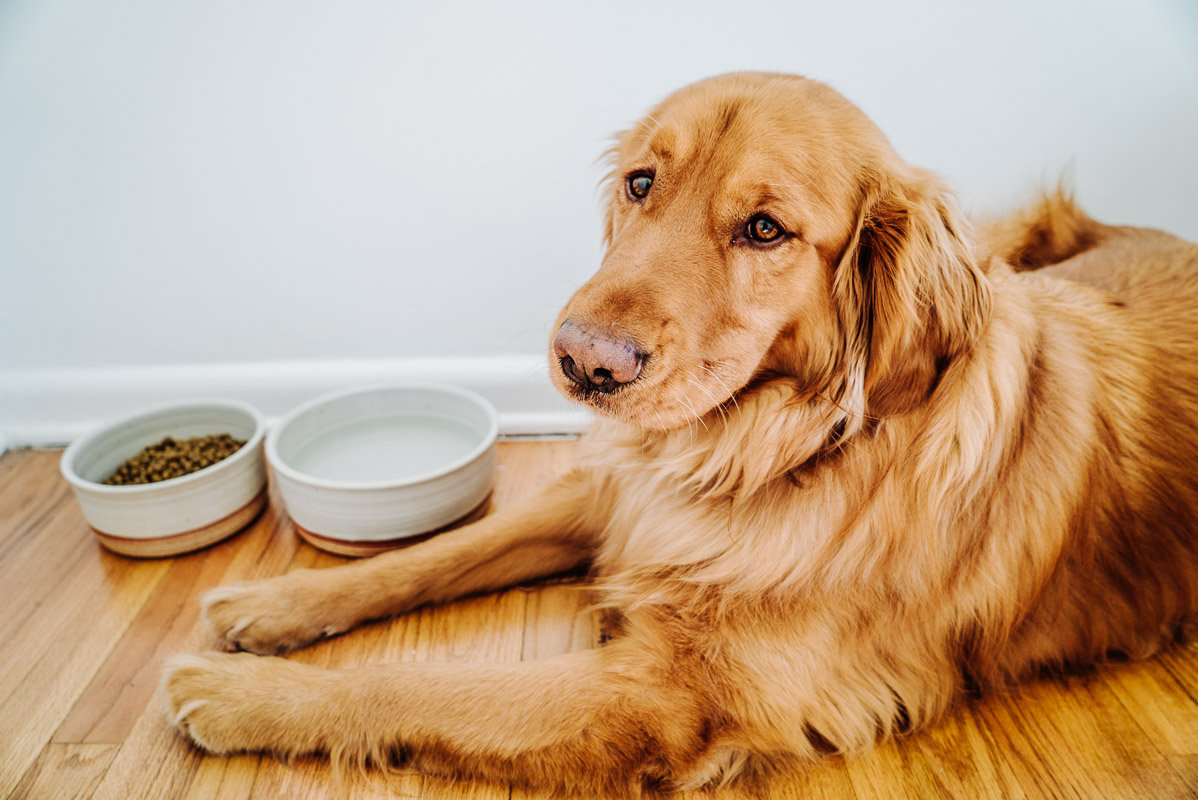 Dog Bowls, Nesting Set
Nesting pair of large dog bowls. Our heavy, durable ceramic will stand up to everyday doggy use.
Large approximately 9.5" wide by 3.75" tall; small 8" x 3.25"
Microwave, dishwasher, & oven safe.
Hand thrown, hand glazed. Expect slight variations in dimensions and color.
Modeled by Aspen the Mountain Pup
PLEASE NOTE: Each one of our pieces is made by hand, one at a time. As an artisan business, we do not always have inventory available to ship immediately. If your order is not able to ship within a week, please expect about 3-6 weeks to receive your order.