8.5" Plates - 8 Requested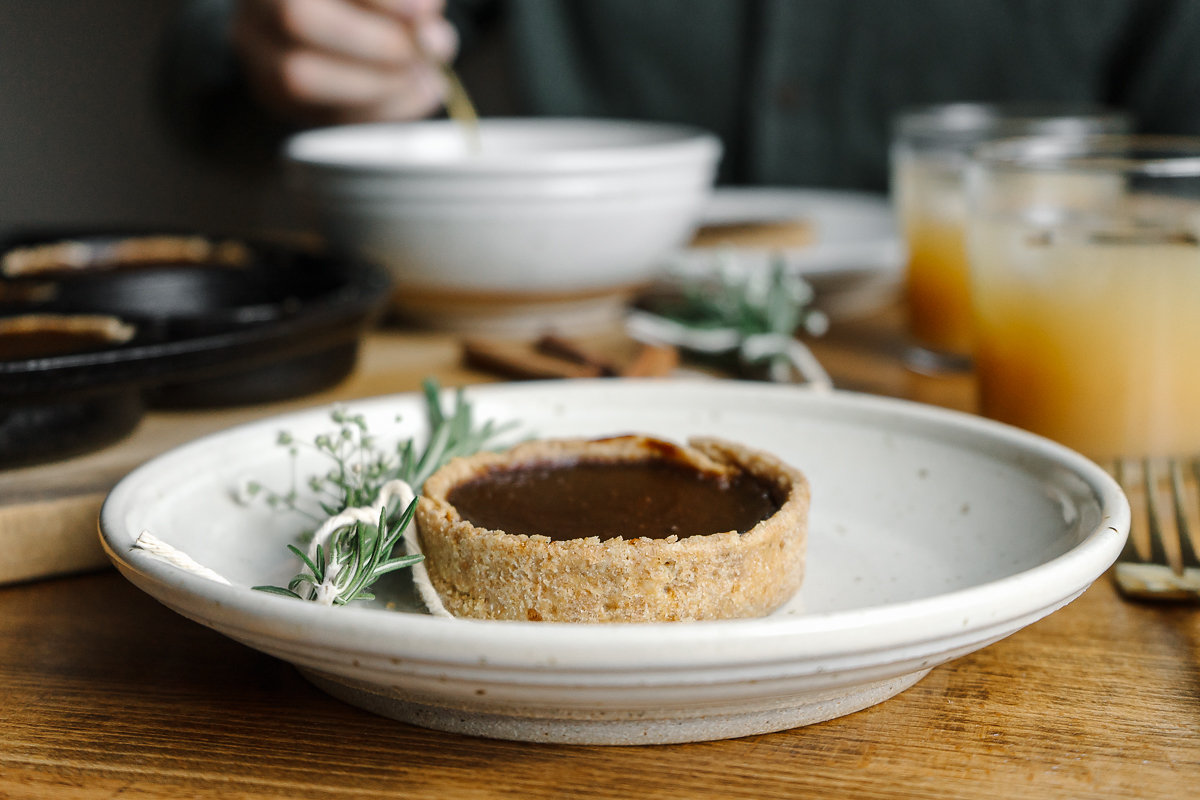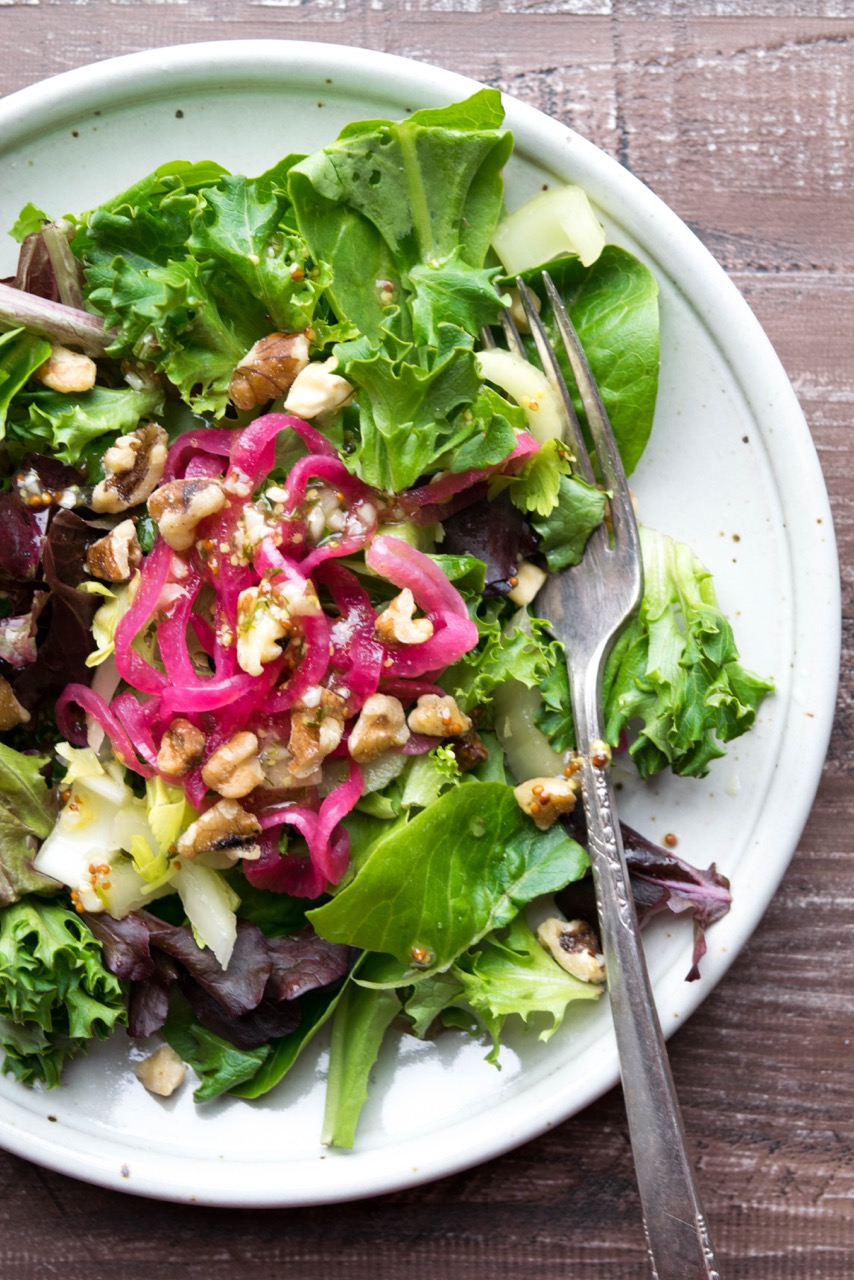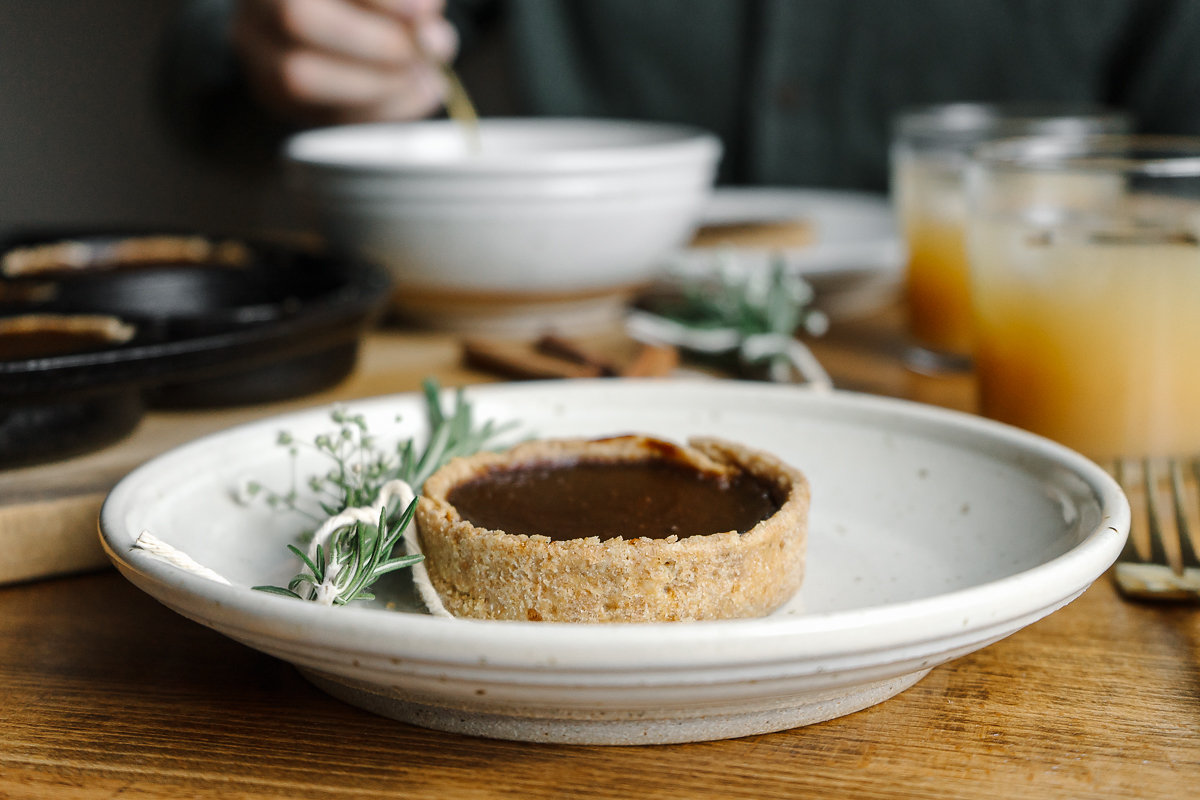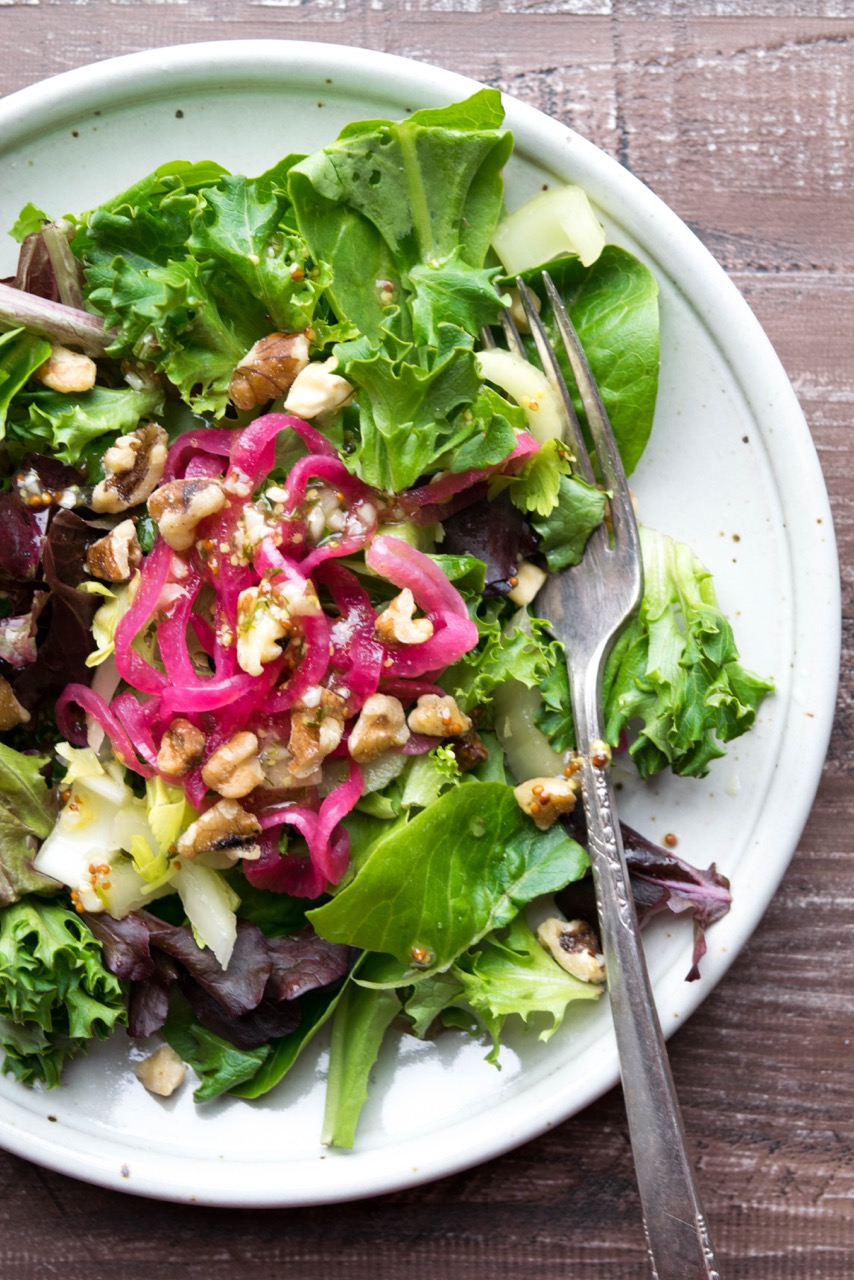 8.5" Plates - 8 Requested
For Russell and Jennifer's registry.
We find ourselves using this medium plate constantly for lunch and breakfast. Ideal for smaller meals and salads, this plate will surely be your go-to. Our stoneware plates are heavy and durable, designed for everyday use and washing.
Approximately 8.5" wide
Microwave, oven, & dishwasher safe.
Hand thrown.
PLEASE SHIP TO:
Russell Sharpe and Jennifer Frankland
210 Reserve Blvd, Apt 404
Charlottesville, VA 22901