Espresso Cups - 4 Requested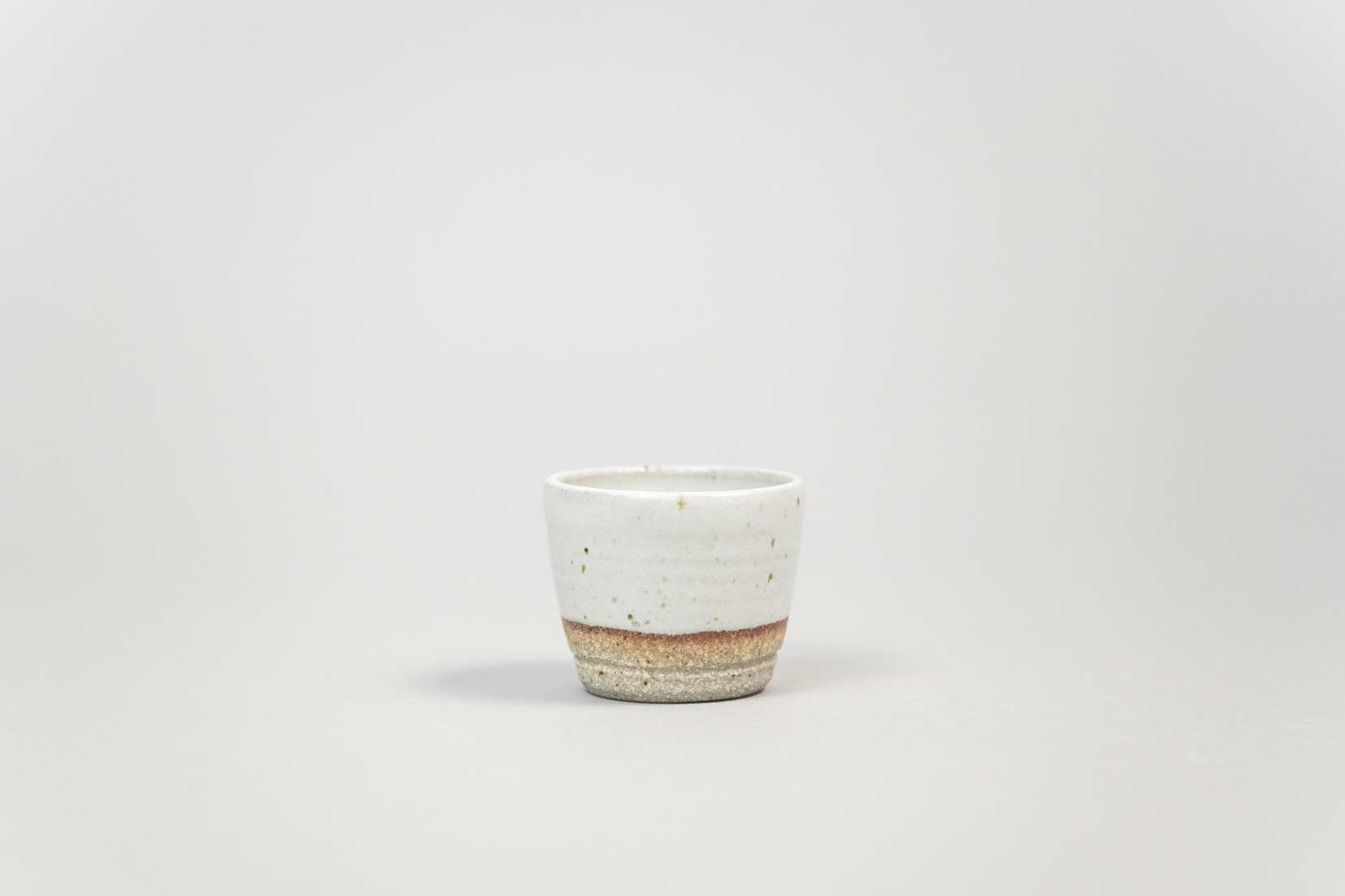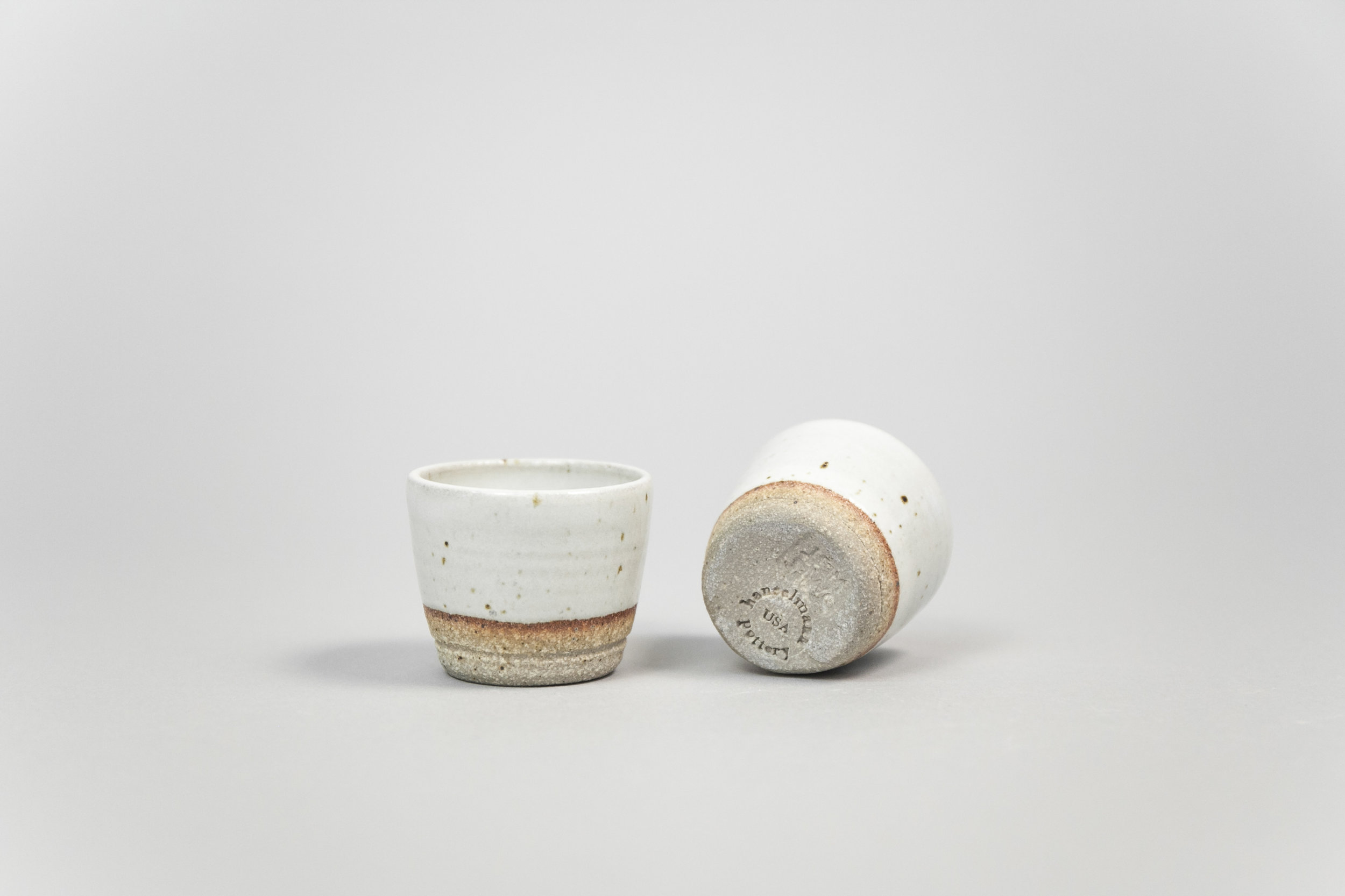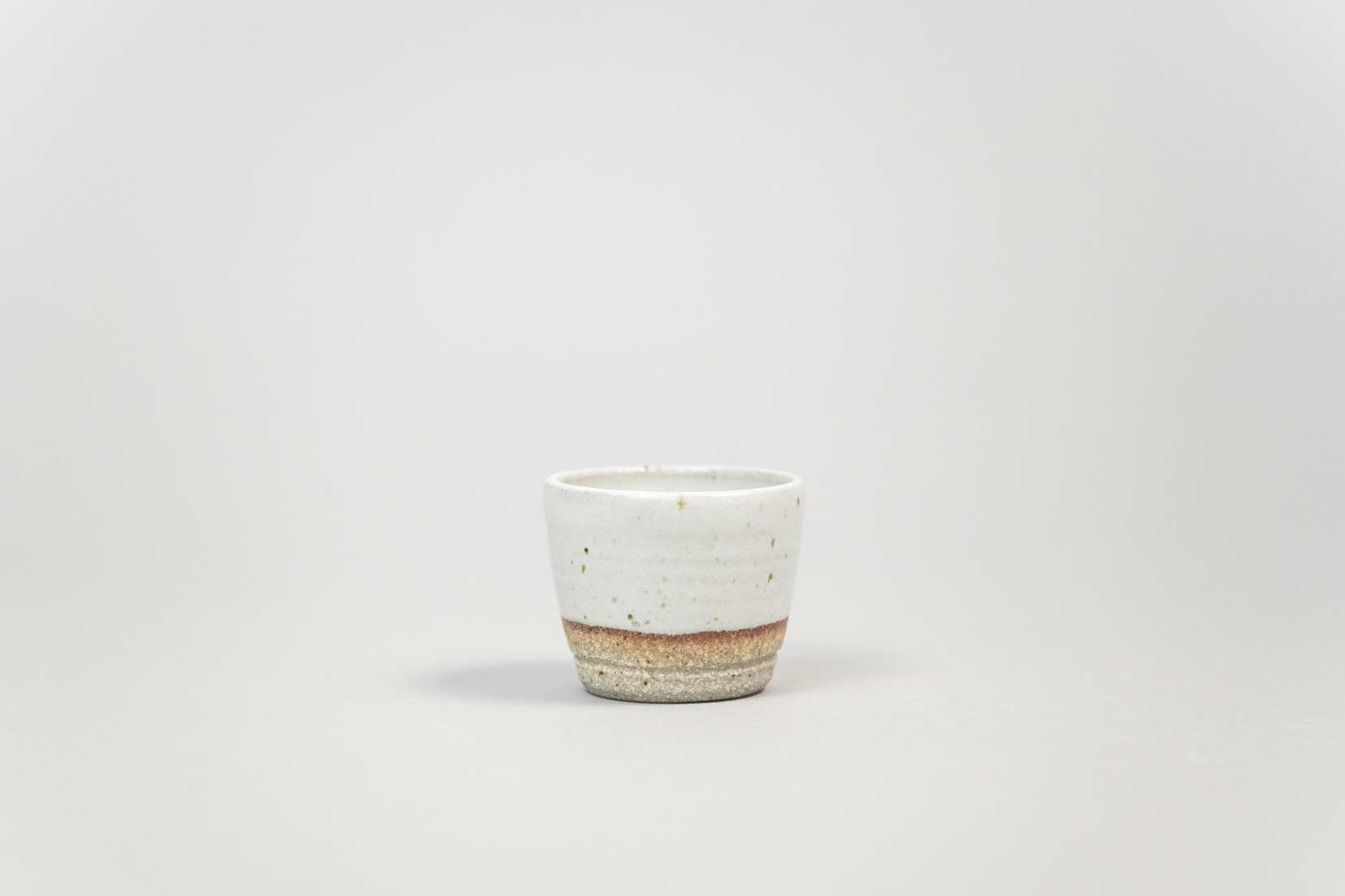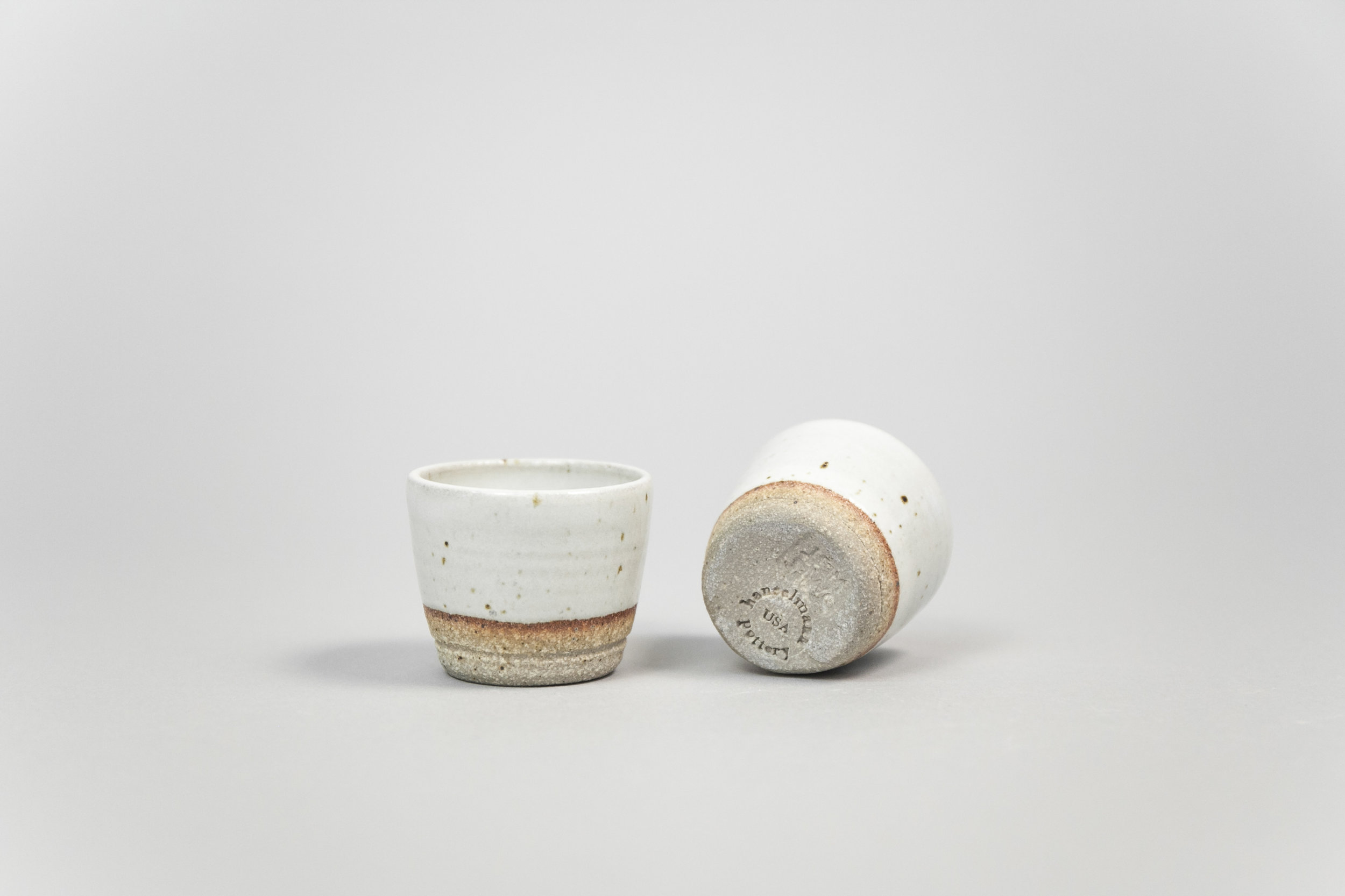 sold out
Espresso Cups - 4 Requested
For Michael and Brita's Wedding Registry
Small handleless espresso cup. Also makes an excellent little cup for sake.
Approximately 1.75" wide by 2" tall
Holds approximately 2 ounces
Microwave, dishwasher, & oven safe.
Hand thrown.
NOTE: Michael and Brita will be picking up their pottery in person. At checkout, please enter the code LOCALPICKUP to waive shipping charges.